Training videos
Various training videos.
Fantastic Scary Movies watch or
download.

paranormal documentary's
Like things that go bump in
the night, well youve come to
the right place.

Conroe Texas


936-445-0095

Paranormal documentaries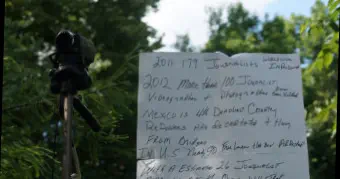 When Biff is slaughtered by the Beast in the woods . His kin and friends go looking for him. Only to find they are facing
a beast that terrorizes the night. Richard wants vengence and finds the beast is more powerful that he thought. Film
length 1 hour 15 minutes. Another bigfoot cult film.
Master Hughes Productions
Nothing happens perchance
A tubitv recommended movie